NEW! Version 8 of RootsMagic UK has now been released! Click here to upgrade your copy of RootsMagic today!
RootsMagic UK
Family History Made Easy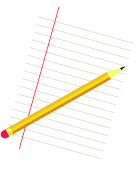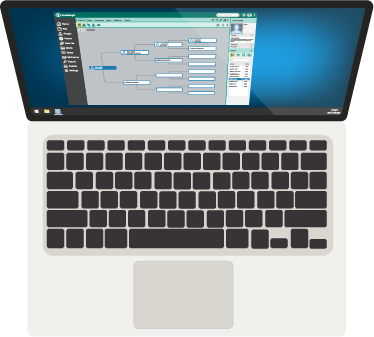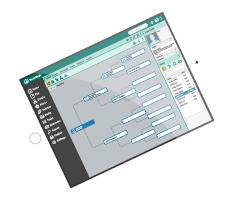 RootsMagic has become one of the UK's most favoured genealogy packages. This software creates superb wall-charts and integrates with research sites. It is the top rated program in numerous reviews and articles which emphasise RootsMagic's ease of use and powerful features.
Choose from three full versions or the free RootsMagic Essentials.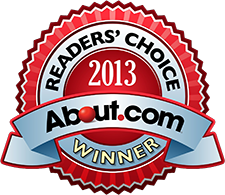 Easy to use right out of the box, but with an extensive list of features.
Best Genealogy Software (Windows)
It's easy to carry all of your research with you, including photos, notes, sources, and to-do lists
Best Online Genealogy Tool or Mobile App
Readers' Choice 2013 – about.com
---

A solid blend of powerful features wrapped up in a user-friendly interface.
One of the best tools on the market for setting up and managing your sources.
Who Do You Think You Are Magazine
---

Over the past 10 years, RootsMagic has proved to be a leading light in the genealogy software market and this latest version continues the trend.
Overall, a value-for-money, truly top-notch piece of kit still holding its head up high in a competitive market.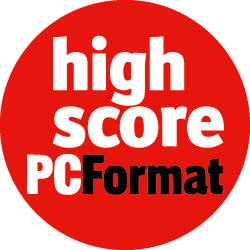 There's no better genealogy package for the money.
S&N Genealogy Supplies
is the sole distributor of
RootsMagic UK Edition.